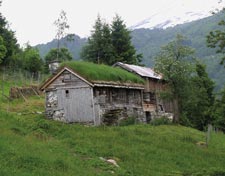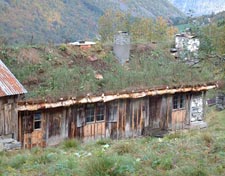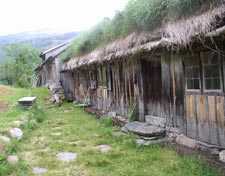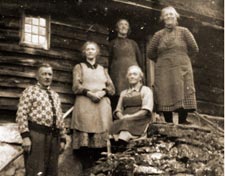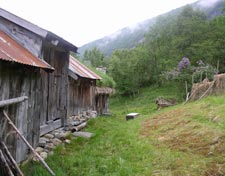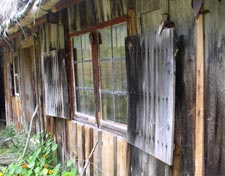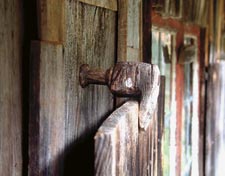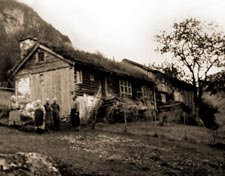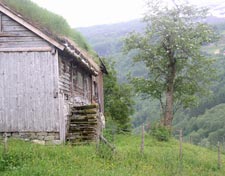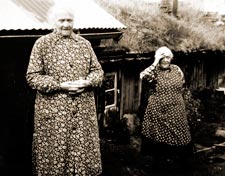 Cultural environment
At Severinbrauta, you can see:
A log cabin with an open fire built onto a cowshed and hay barn. It is completely intact and has never been modernized.
A cottage interior reconstructed as it was in 1960s.
«Room full of rare items.» The Brauta women took good care of most things and we exhibit some of them.
6,3 decares of heritage landscape: terraced hayfields, soft fruits and fruit gardens, herbs and perennial beds and other manmade elements.